Harar and Dire Dewa Tour Package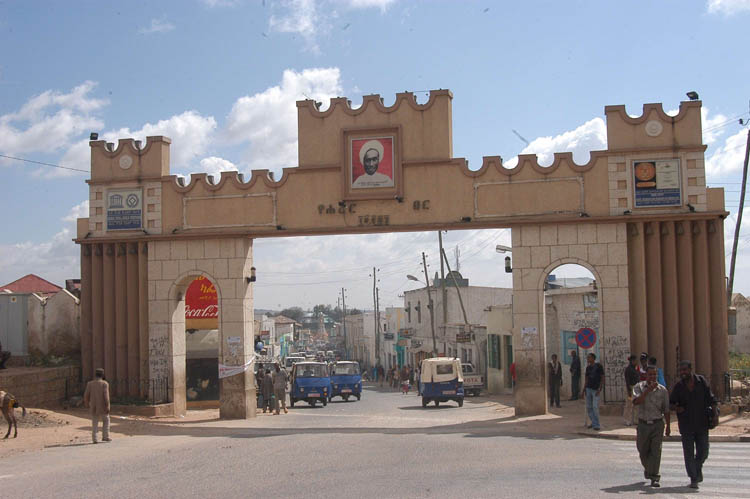 Day 01: Addis Ababa - HararFly from Addis Ababa to Dire Dawa on Ethiopian Airlines. Continue by vehicle from Dire Dawa to Harar. Stroll through the 16th century walled city of Harar, the fourth most important city in the Islamic World. See the home of...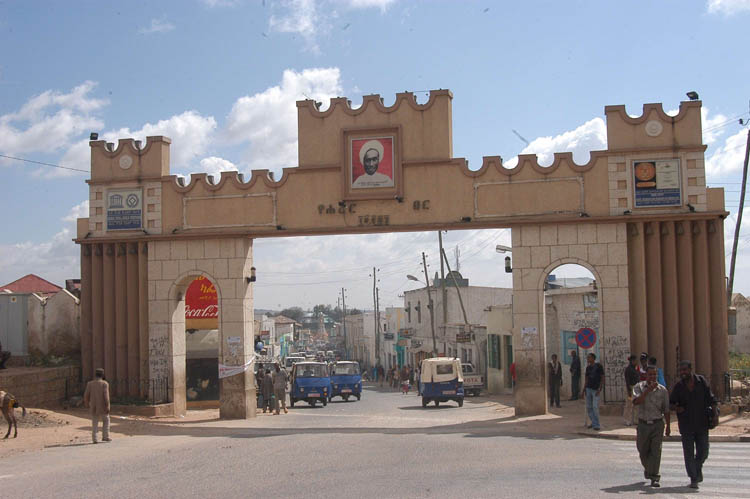 Day 1: Arrival at Addis Ababa Bole International Air portMeet and greet you Papyrus Tours representative at exit of luggage claim and transfer you to the hotel. Overnight stay in Bole Ambassador hotel, Addis Ababa.Day 2: Flight Dire Dawa and Drive to...