Bahir Dar Lake Tana and Blue Nile falls Tour Package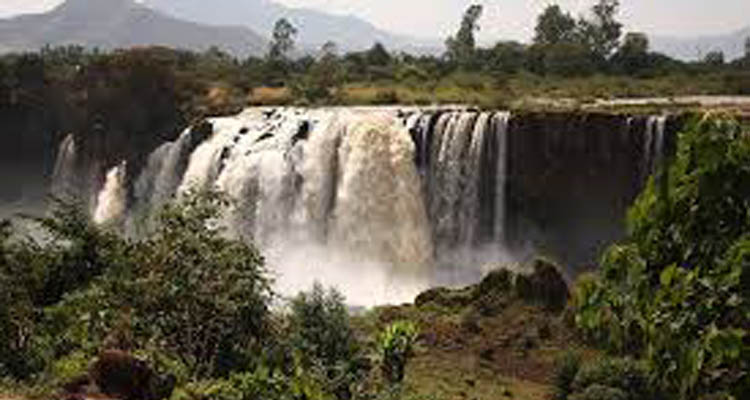 Day 1: Bahir Dar - lake TanaStop At: Lake Tana, Ground floor from Blue Nile Hotel, Bahir Dar 1000 Ethiopia After breakfast we pick you up at the hotel and then get a brief about your full day boat trip. Our representative/ guide will take you to the harbor...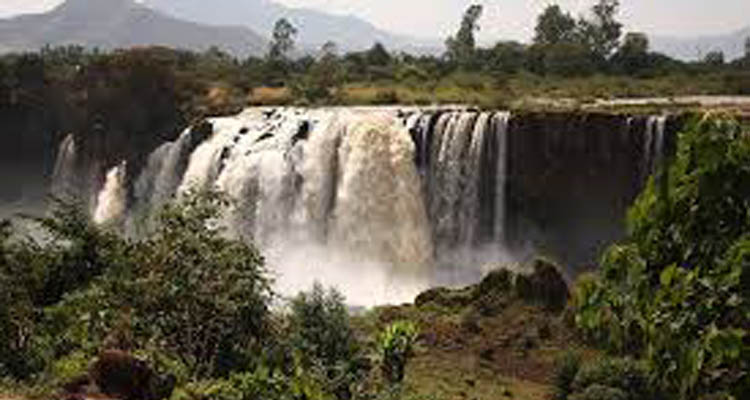 Day 1: Flight to Bahir Dar - Lake Tana - Boat Ride - Island MonasteriesFlight to Bahir Dar (0700-0800 or 0810-1010). Welcome by our guide and minivan for airport transfer. Check into a hotel (if rooms are ready).Drive to Lake Tana, take a boat ride &...